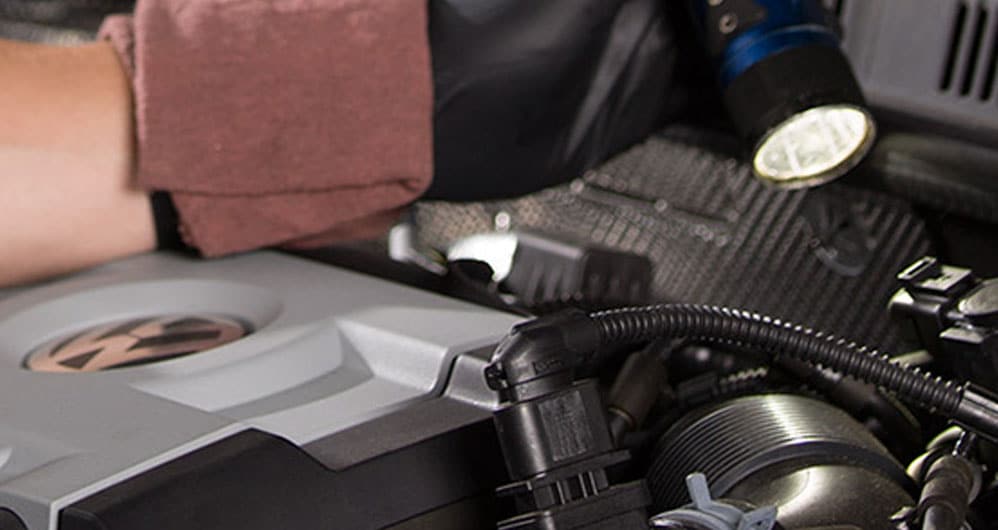 Benefits of Replacing My Engine Air Filter
Replacing your engine air filter has many benefits to the overall health of your vehicle. It increases the overall performance of the engine while increasing its lifespan. Additionally, changing your air filter can aid in reducing emissions and improving your vehicle's fuel efficiency.
Your vehicle requires about ten thousand times the amount of air for every unit of fuel burned. That is why adequate air circulation is essential for the proper functioning of the engine. A clogged or dirty air filter reduces the flow of air to the engine.
It can cause several problems to arise, such as rough idling, reduced acceleration, and fouled spark plugs. Lack of adequate airflow can also mess with the emission control system, leading to incorrect fuel and air mixture.
How Can You Tell It Is Time To Get Your Engine Air Filter Replaced?
Vehicle owners are advised to change their air filters every year or after every 12,000 to 15,000 miles. If you operate your vehicle around a dusty environment, you might need to change it more often. You can also check on the manufacturer's recommendation for the suitable maintenance schedule of your car.
Another easy way to find out if your air filter needs replacement is to check on it. In most cases, it is located in a plastic box at the top chamber of the engine and held shut by snapping clasps. Open up the clasps to observe the filter, and if the color is more grey or brown with visible debris and dirt, it is probably time for a replacement.
As earlier mentioned, a dirty air filter can affect the performance of your automobile. Therefore, if you are experiencing issues such as stumbles in acceleration, reduced gas mileage, or if your car idles rough, you might need to have your engine air filter replaced.
Certified Automotive Technicians
The engine is a susceptible part of the vehicle. How it is handled could determine the performance and overall lifespan of your car. That is why it is essential to have a professional check your engine air filter and replace it.
The technicians at our dealership are not only certified, but they also have adequate knowledge and experience in engine air filter replacements. They have expertise in working on all models and makes of cars.
Only Quality OEM Automotive Parts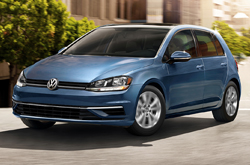 In addition to giving your car the best service, our dealership also uses only high-quality OEM parts for air filter replacements and any other replacements that may be necessary for your vehicle. OEM parts are designed to suit the make and model of your vehicle specifically. Therefore, it can offer a precise fit to your engine and have a lifespan that is as long as that of the original part.
Visit Orlando VW North today for an engine air filter replacement or any other vehicle service.
Hours
Monday

8:30 AM - 8:00 PM

Tuesday

8:30 AM - 8:00 PM

Wednesday

8:30 AM - 8:00 PM

Thursday

8:30 AM - 8:00 PM

Friday

8:30 AM - 8:00 PM

Saturday

8:30 AM - 8:00 PM

Sunday

11:00 AM - 7:00 PM