Whether you drive a Volkswagen or another brand, count on us to take care of all your vehicle needs at Orlando VW in Orlando! We offer various service coupons and other discounts on things like oil changes, alignments and brake repairs. Plus, you'll have peace of mind in knowing your vehicle is being well taken care of by our factory-trained technicians, who, not only work on Volkswagens, but various other makes and models.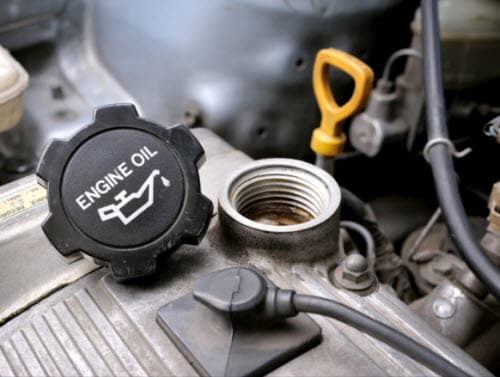 Oil Changes Keep Your Car Healthy!
Changing your engine oil on a regular basis is one of the most important things you can do for your vehicle. Heat and mileage breaks down oil's ability to properly lubricate your engine. That's why having it changed, usually every 3,000 to 5,000 miles, is so important. However, you'll want to change it more frequently under these circumstances:
You live in very dusty environments or where it is extremely hot or cold
You often carry heavy loads, putting a lot of strain on your engine
You do a lot of heavy accelerating or high-speed driving
Your engine is older and burns oil
Oil filters also have to be replaced regularly, at least during every other oil change. With every mile you drive, filters work to prevent dirt, debris and various other particles from entering into your motor. When they are not changed, filters can become clogged and can cause severe engine damage.
Schedule an Appointment!
Scheduling an appointment at Orlando VW is easy and will save you time. Just fill out our easy-to-use online appointment form and then bring your car in for servicing. Our onsite service center is designed to get you in and out quick too, so you'll be back on your way in no time. We look forward to seeing you soon!