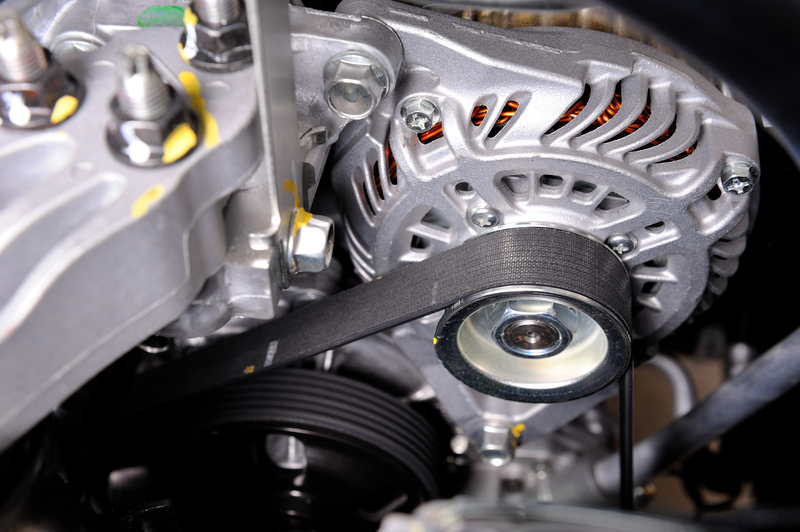 Why Is It Important to Replace My Timing Belt?
If your vehicle is equipped with a timing belt like most vehicles, this component will eventually need to be replaced at some point. The timing belt is designed to connect your engine's camshaft and crankshaft. Although a timing belt may last for thousands of miles, it will eventually start to wear out. Because a broken timing belt can result in serious engine damage, service professionals urge you to have it inspected at recommended intervals. The damage from a piston striking a valve will ultimately leave you with a big repair bill. In some instances, your entire engine may need to be replaced. Furthermore, a broken timing belt can leave you stranded by the side of the road. You can avoid a lot of stress by having this part replaced at the recommended interval.
Timing Belt Replacement Service in Orlando
When getting your timing belt replaced, it's critical to have this service performed by an experienced professional. It requires a trained mechanic to disassemble sections of the engine to gain access to the timing belt. At our service center, we have a team of certified automotive technicians. Not only do these professionals have years of experience, but they are also trained to work on all makes and models. You can expect the job to be done right the first time.
Only Quality OEM Automotive Parts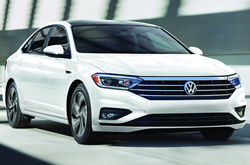 Unlike some independent repair shops, our service center always uses genuine original equipment manufacturer (OEM) automotive parts. OEM parts are built to exceed the quality of most third-party aftermarket parts and only the best materials are used when constructing these components. They are also designed specifically for your make and model and most OEM parts come with a warranty for added peace of mind.
When it's time to have your timing belt replaced, be sure to contact Orlando VW North. Our top-rated service center will make sure your vehicle is taken care of.
Hours
Monday

8:30 AM - 8:00 PM

Tuesday

8:30 AM - 8:00 PM

Wednesday

8:30 AM - 8:00 PM

Thursday

8:30 AM - 8:00 PM

Friday

8:30 AM - 8:00 PM

Saturday

8:30 AM - 8:00 PM

Sunday

11:00 AM - 7:00 PM