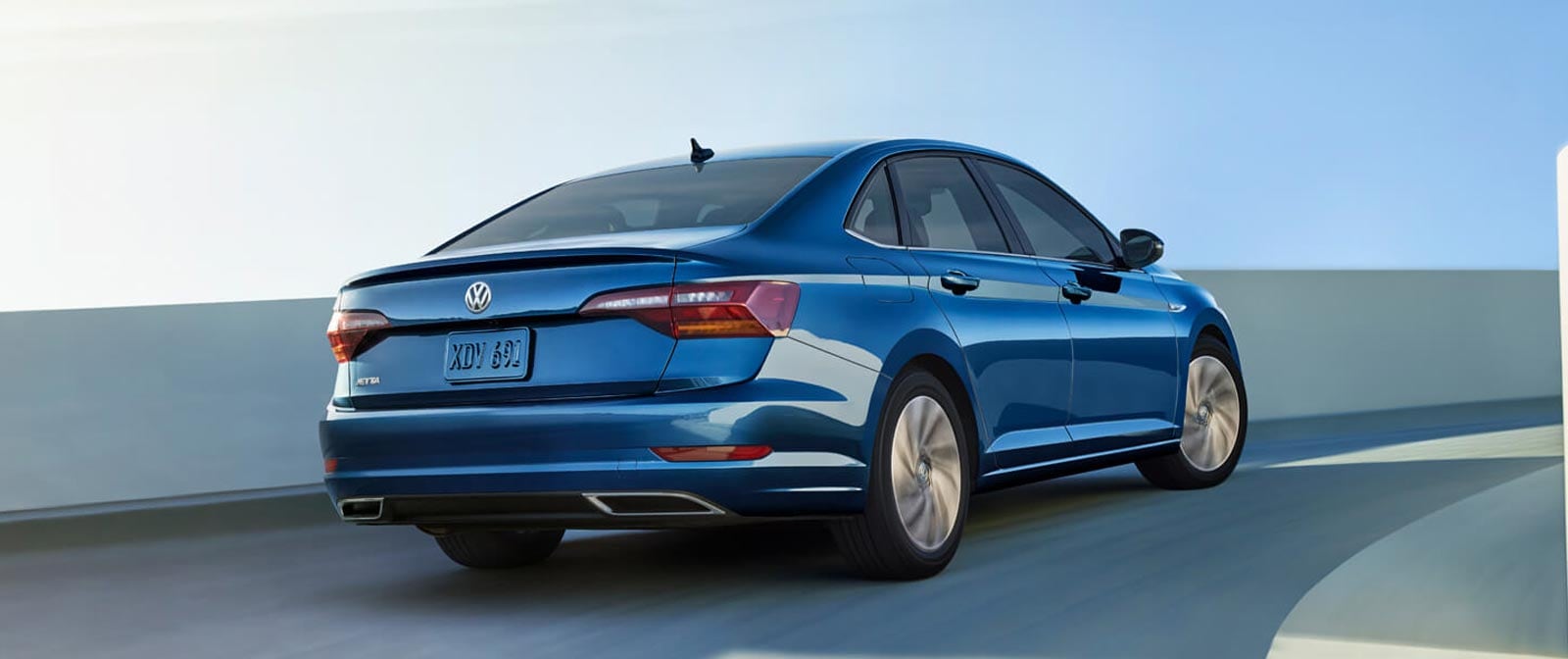 Many automotive enthusiasts like using a manual transmission, but automatic vehicles have their benefits as well. With a better performance from an automatic, it doesn't always make sense to invest in a manual. If you still want the option of driving manual once in a while, you may want to look into buying a Volkswagen vehicle. Volkswagen offers a number of different driving modes can help you customize the type of driving experience.
These driving modes include:
Sport (standard automatic)
Tiptronic (standard automatic)
Normal (standard driving mode)
Individual (only on GTI and Golf R trim levels)
Comfort (only on GTI and Golf R trim levels)
How Do They Differ?
When you change between these different modes, your engine will feel differently. Sport is designed to provide a much more aggressive feel. It stays in gear longer. Tiptronic will let you shift your gear to the right, and push forward or in backward motion in order to shift up. It functions a lot like a manual transmission. These changes are all designed to function properly, so you don't damage your engine. The individual mode can be found on the GTI and Golf R trim levels. You can customize your experience of how you see fit. Steering and acceleration response can be altered. The comfort model will allow you to adjust your suspension and dampers. This is a much smoother ride than the other options.
If you would like to find out more about how the various driving modes in a Volkswagen vehicle work, stop down to Orlando VW North. We'll walk you through all of the great options that VW has integrated into their designs. We'll even get you behind the wheel for a test drive so you can see what all the fuss is about.