Jump to Your Need
We're Here to Serve You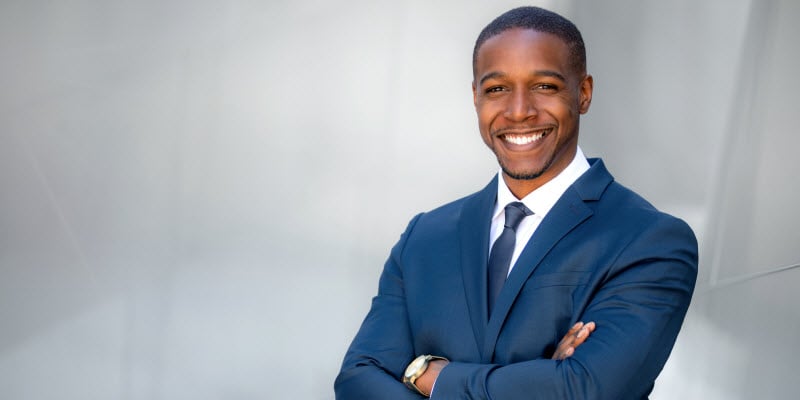 Orlando VW North wants to make sure that you're well taken care of when shopping for a new vehicle. We pride ourselves on a fantastic selection of new and used vehicles, but we also want to make sure that your experience is something that you don't forget. Buying a new car can be time-consuming. To minimize the amount of time you have to spend at our dealership, we're offering vehicle pickup and delivery services to all eligible addresses in the Orlando area. 
Service Pickup & Delivery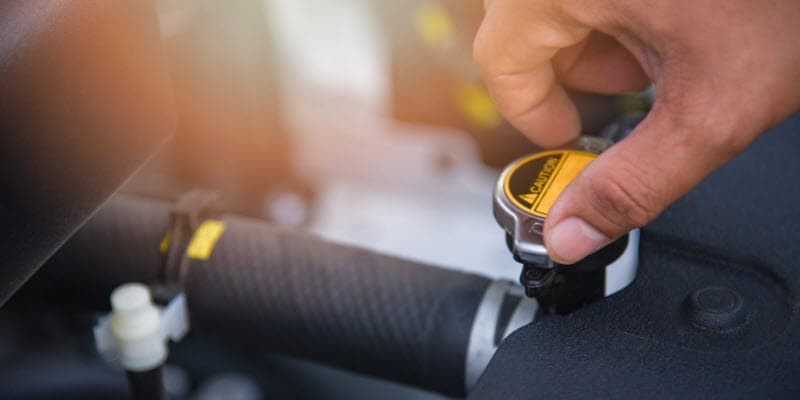 Routine maintenance isn't something you want to neglect. Keeping up with various automotive services can impact the overall longevity and health of your vehicle. If you're having difficulty fitting vehicle repair or maintenance into your schedule, let us bring convenience to you by offering our service pickup and delivery. With this offer, we can send one of our representatives to pick up the vehicle from you at its appointed service time. After all of the work has been completed, we'll bring it right back to your driveway or other eligible address. A lot of people put off service for their vehicles. We want to make sure you get everything taken care of when it's needed. Contact our dealership to schedule a service with pickup and delivery.
At-Home Vehicle Delivery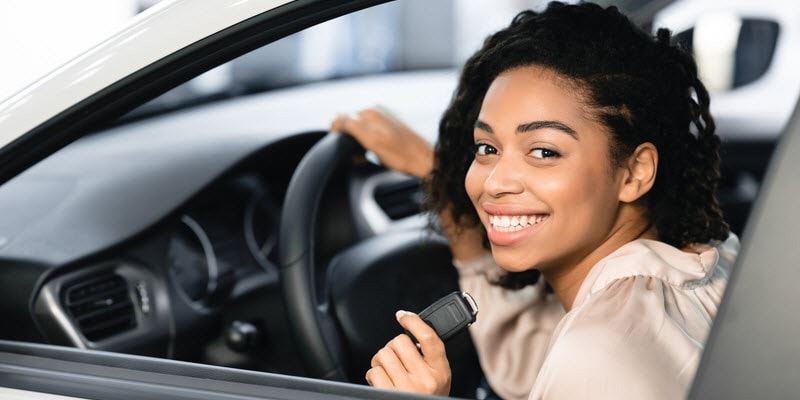 Once you've selected what vehicle you want to purchase or lease, and have completed the necessary paperwork, let us finalize it by bringing the vehicle right to you. With the purchasing and leasing process being streamlined, you also have the ability to complete the paperwork remotely. Because we value high customer satisfaction, we provide you with our at-home vehicle delivery to keep your day-to-day going. We also encourage you to schedule a walk-through of the vehicle during this drop-off. One of our members will happily demonstrate various features and how everything works to make the most of your new vehicle from Orlando VW North. 
Have Additional Inquiries?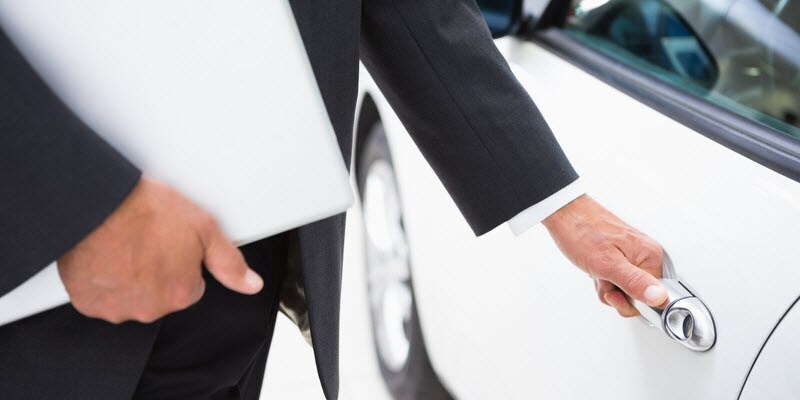 Orlando VW North is happy to provide convenient new services to improve your security during our new normal. If you have additional questions about our vehicle pickup and delivery services, please contact us using the secure online form below. Our representatives will respond as soon as possible. We look forward to hearing from you!
Make an Inquiry
* Indicates a required field
Hours
Monday

8:30 AM - 8:00 PM

Tuesday

8:30 AM - 8:00 PM

Wednesday

8:30 AM - 8:00 PM

Thursday

8:30 AM - 8:00 PM

Friday

8:30 AM - 8:00 PM

Saturday

8:30 AM - 8:00 PM

Sunday

11:00 AM - 7:00 PM
Other restrictions may apply. Please contact us with inquiries.