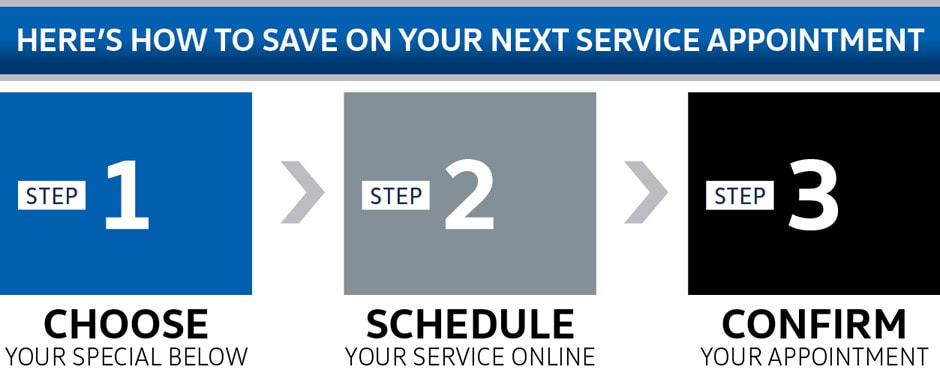 Car Service Coupons Available at Orlando VW North
Your car, truck, or SUV will need to be serviced from time to time. Whether it's a routine oil change or a repair, we at Orlando VW North in Orlando, FL have the quality parts and quality service with great discounts that will make choosing our dealership your first choice when it comes time to have your vehicle serviced. One of the biggest advantages to taking your Volkswagen to Orlando VW North is that our automotive technicians are highly skilled at working specifically with Volkswagens because that's what they do all of the time. Everything as simple as an oil change to more complex services such as brake line replacement can be done at our dealership. While many other repair shops will service your vehicle, not all mechanics are as comfortable with specifically the Volkswagen brand. That's because many do-it-all repair shops are servicing so many different types of vehicles that it only makes sense that they won't know as much about the Volkswagen as a dealership whose automotive technicians work only on the Volkswagen brand.
What Type of Parts Do We Use?
Also, when it's time to have your car, truck, or SUV serviced, you'll want to know exactly what will be put in your vehicle. At Orlando VW North, we only use Original Equipment Manufacturer (OEM) parts. That's because OEM parts offer consistently high quality. Aftermarket parts can be good, but they can also be of a lesser quality because sometimes they use cheaper materials. When you have your vehicle serviced at a do-it-all repair shop, you don't necessarily know if the quality of the part that the mechanic is putting in your vehicle is the best. Also, with aftermarket parts, you don't necessarily get a warranty, so if you do have problems with the part, you don't even have a back-up plan to have your part replaced again. With OEM parts, most come with a warranty.
How Do I Get Started with Service?
If you're ready to get high-quality service and parts at discounted prices, check out our coupons on our website. We always have some new ones coming in and old ones that are expiring, so you should check back frequently so that you always know about our latest coupons.