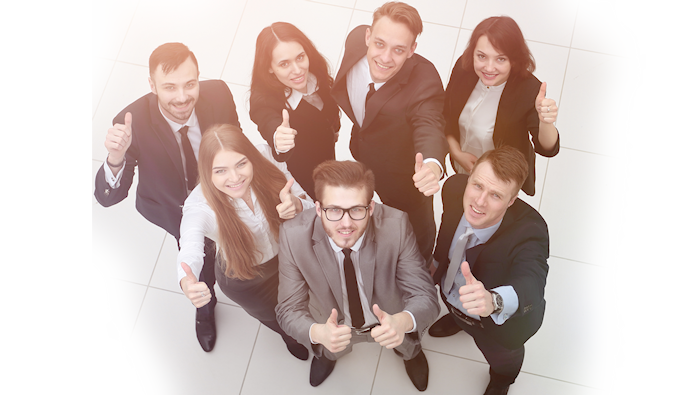 Volkswagen Sales Jobs in Orlando, FL
For those people who got the love for cars, a great opportunity is knocking on your door. Our dealership is looking for talented and dedicated salesmen and women to join in the steady growing auto industry. With us, you will have a chance to create your career path in the car industry and where you will be able to learn what you don't know about the industry. You will also get an opportunity to work with experienced men and women in the industry and each day will be a day with a different experience. The sale of motor vehicles is a career that you will not get jaded as there always new stuff that you will be trying on a daily basis.
Why Join Our Team?
By joining our team, you will be able to commence on a fantastic career path in the auto industry. In our dealership, there is ample space for growth for all our employees in any career path. People are always in our dealership to look for cars, and this will provide insight you a great deal. The knowledge that you gain in such a case will help you to tell the manufacturers of what the customers expect of the vehicles they make. With your advice, the manufacturers will make some improvements in their cars. The other thing is that you will be able to learn what the customers want and this helps you to help them select the best automobile that suits their needs. When you can assist a client to find a good car, they will appreciate your efforts, and such an event makes a person love their job. In case such a client needs another vehicle, they will first get to you as you proved to be a dependable salesperson. This situation, on the other hand, will help to build a good name for our dealership and we will get more and more customers. Our other departments such as the service department will also get good business as customers will have trust in everything offered.
Car Dealership Positions and Careers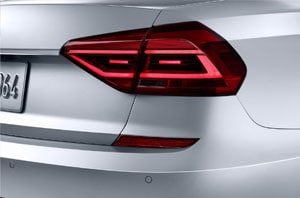 In the car industry, there are several career paths that one can take. One of such opportunities is the sales job. Alternatively, you may also be having other professional backgrounds but still feel that the automotive industry is the place for you. If that happens to be the case, you still have a chance of working with us. You need to understand that there several career options in the auto industry just as they are in other sectors. Some of the possible career paths in the industry include the service, finance, management and administration positions. As long as you have the needed skills and the options are available, you will be able to work in this growing field. You may, for instance, find that you enjoy diagnosing and fixing car problems. In such a situation, you are best fitted in the service department where you will be working as a service associate or a technician. When you have financial knowledge, you might as well join the industry in the role of a financial adviser where you will help the people who have problems with the way to finance their car. You will be able in such a case to advise them on the possible options such as leases or loans that they can take.
If you are looking forward to work in the car industry, we encourage that you apply for the sales position or ask of any other position that you want to try.
Hours
Monday

8:30 AM - 8:00 PM

Tuesday

8:30 AM - 8:00 PM

Wednesday

8:30 AM - 8:00 PM

Thursday

8:30 AM - 8:00 PM

Friday

8:30 AM - 8:00 PM

Saturday

8:30 AM - 8:00 PM

Sunday

11:00 AM - 7:00 PM