Orlando VW North Makes Shopping Online Easy
Once, the only option available for getting a new car was to visit a dealership and buy one in person. While it is still an option for getting the Volkswagen you want, there is a much faster solution - buying a car online! Our website has user-friendly tools that help you secure auto financing, schedule a test drive, and even put down a small deposit to officially make the Volkswagen you want yours. We also offer a trade-in program that lets you turn in your old car and save money on a new one!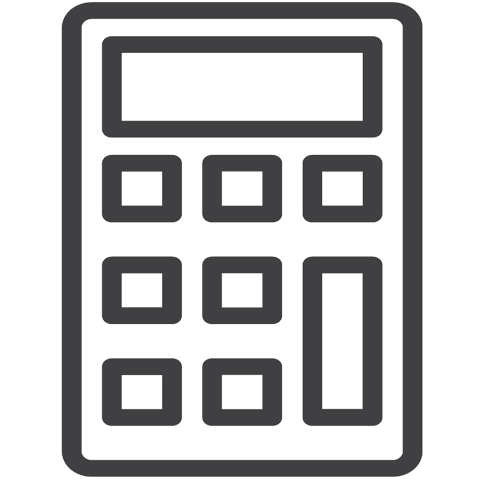 Calculate Your Payment
Before you buy a car, a critical step is figuring out how much you will need to pay each month in car loans. You can figure that out right through our website. Our payment calculator uses some of your financial information and the cost of the vehicle you want to provide an accurate estimate of your projected monthly payments, including interest rates. You can use our calculator to determine payments for a new or used Volkswagen, along with other car brands.

Find the Value of your Trade
Once you've figured out what kind of car you want and its cost, you'll want to know if you can lower your monthly payments. We make that an option with our trade-in program, which allows you to sell us your current car and reduces the cost of your new car. Our website also has a trade-in evaluation tool that accounts for various aspects of your current vehicle, such as its mileage, age, condition, and special features. Since the calculator is highly vehicle-specific, we recommend putting in as much accurate information as possible to get the best estimate.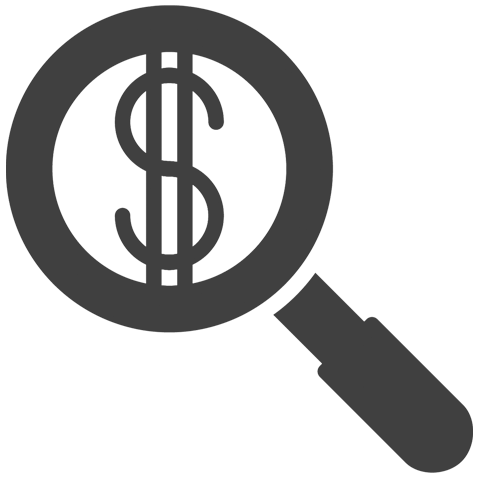 Apply for Volkswagen Financing
When you buy a car, you'll probably pay for it through an auto loan. This is the next step you can complete through our website. We partner with various lenders to provide the greatest freedom and flexibility in helping our customers find suitable financing. And it doesn't matter if you have a poor credit score - we can help you find financing in that situation, too. Applying for financing online shortens the financing application process, and you can even get pre-approval through our website.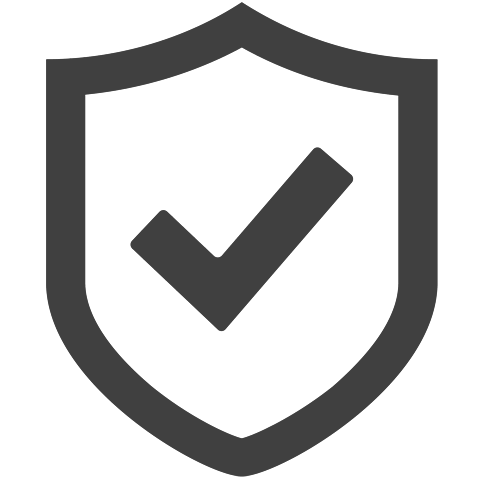 Mechanical Protection Plans
You may be familiar with the benefits of a warranty, but a Mechanical Protection Plan (MPP) offers much more extensive coverage for your car. Through an MPP, you'll have access to a broader network of services. This includes key repair and replacement, towing, assistance if you encounter an emergency, and roadside support for common problems like a flat tire, a dead battery, or a breakdown. MPPs are structured as a series of plans, so you can choose a plan that fits your coverage needs and your budget.

Schedule a Test Drive
Now that you've figured out how much a new Volkswagen might cost, you can start the search for a new car. You also have the opportunity to view our current inventory online, and if you see a car that you want, you can easily schedule a test drive. By scheduling a test drive in advance, you'll ensure that the car is waiting for you on the lot the minute you arrive.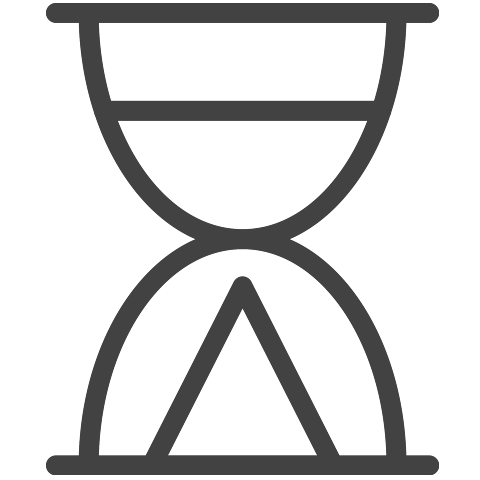 Reserve the Vehicle You Want
Finally, you're one step away from getting the car of your dreams. By this point, you've probably had a chance to test out one or more Volkswagen vehicles. You may have selected one you want to buy, but you're worried someone else might purchase the car before you do. Rest assured that we offer a popular courtesy service that allows you to reserve the vehicle you want.
Our online buying tool is an incredibly easy way to buy a Volkswagen. Our entire inventory is accessible via ASAP, so if you are looking at a vehicle from another brand, you can still use these handy tools. Contact us if you have any questions about online car-buying, we'll be happy to help you. Orlando VW North is dedicated to making sure you get into the vehicle that's right for you while providing a more streamlined online and in-store experience.
In addition to these tools, we also offer Volkswagen reviews and 3rd-party comparisons to help you through the research phase of the car buying process. Not sure which Volkswagen is right for you? Check out our reviews to learn about the lineup.
Make an Inquiry
* Indicates a required field