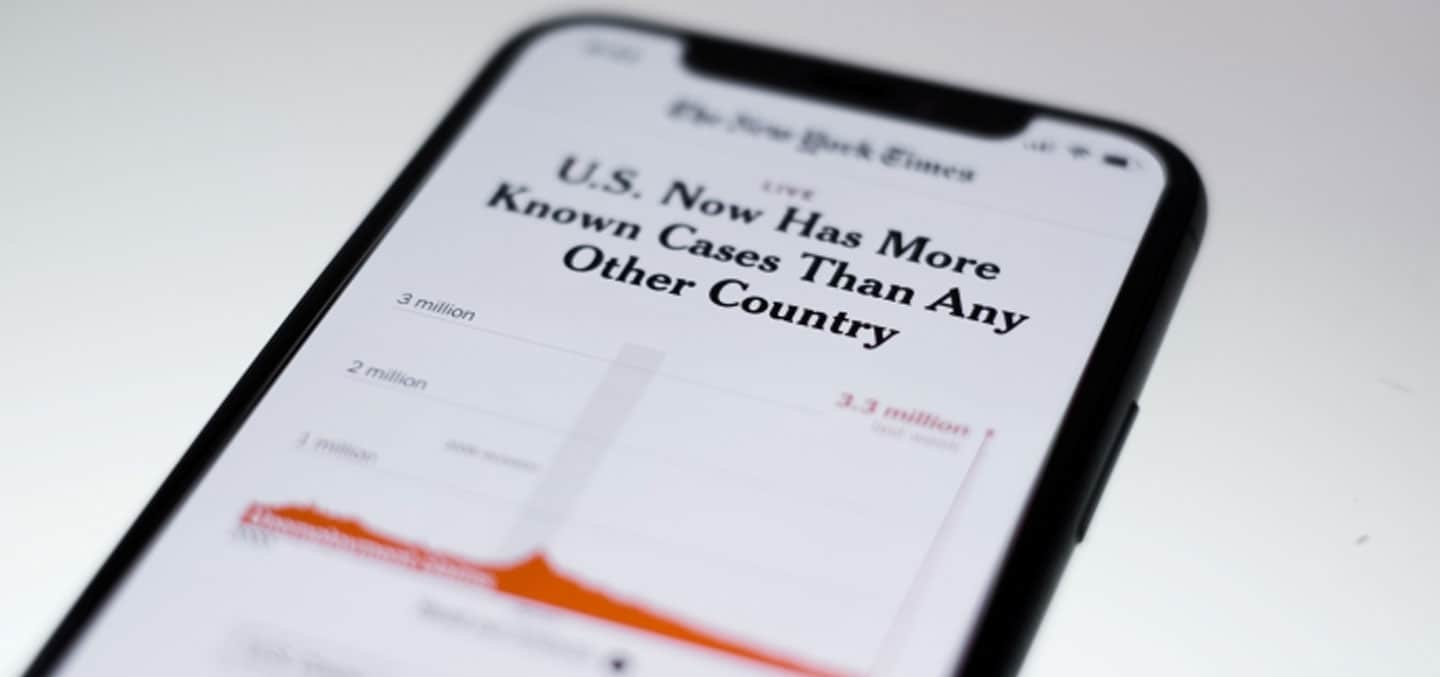 Most people love the idea of working from home but aren't prepared to limit their in-person activities. If that sounds like you, social distancing can be a challenge. Like anything else you've learned to adapt to, it takes practice. Before you know it, you'll see the benefits of the restrictions imposed on you and wonder why you didn't impose them upon yourself in the first place. Here are five things to do while COVID-19 social distancing.
#1: Do a Digital Detox
Although it's important to know what's going on in the world around you, too much news can overstimulate the nervous system. Commit to doing a "digital detox" for at least part of the day. Try to use the time away from your phone and computer to complete tasks around the house.
#2: Deepen Your Connection With Your Family and Friends
Despite having around-the-clock access to family and friends who live far away thanks to smartphones and social media, we often lack the types of connections that we crave the most. Now is the time to change that for yourself! Reach out to the people that matter most to you while you have the time to do so. Use technology to enhance your relationships, not create further distance between you and your love ones.
#3: Finally Get Around to Your To-Do List
You know all the things that you've been putting off to do for a rainy day. There is no better time than today to do them. Fixing up your home, cleaning out the garage, and getting the yard ready for summer are just a few of the suggestions that can create a new sense of order and satisfaction in your life. Choose one item off your to-do list and commit to completing it!
#4: Learn a New Skill
You've got the time and space needed to learn new skills. There is a wealth of knowledge available on the internet for you to take advantage of today. Watch a video or follow a tutorial until you've mastered the skill you're trying to learn. From baking bread to learning how to change the oil in your vehicle, you've got options to choose from right away.
#5: Spruce Up Your Nest
Give your home a good top-to-bottom clean. It allows you to get rid of clutter and discover just how spacious your residence is currently. Set up your home office in a space where you can work without inhibition. You'll be able to work from home without issue because you have a dedicated area of your own to use.