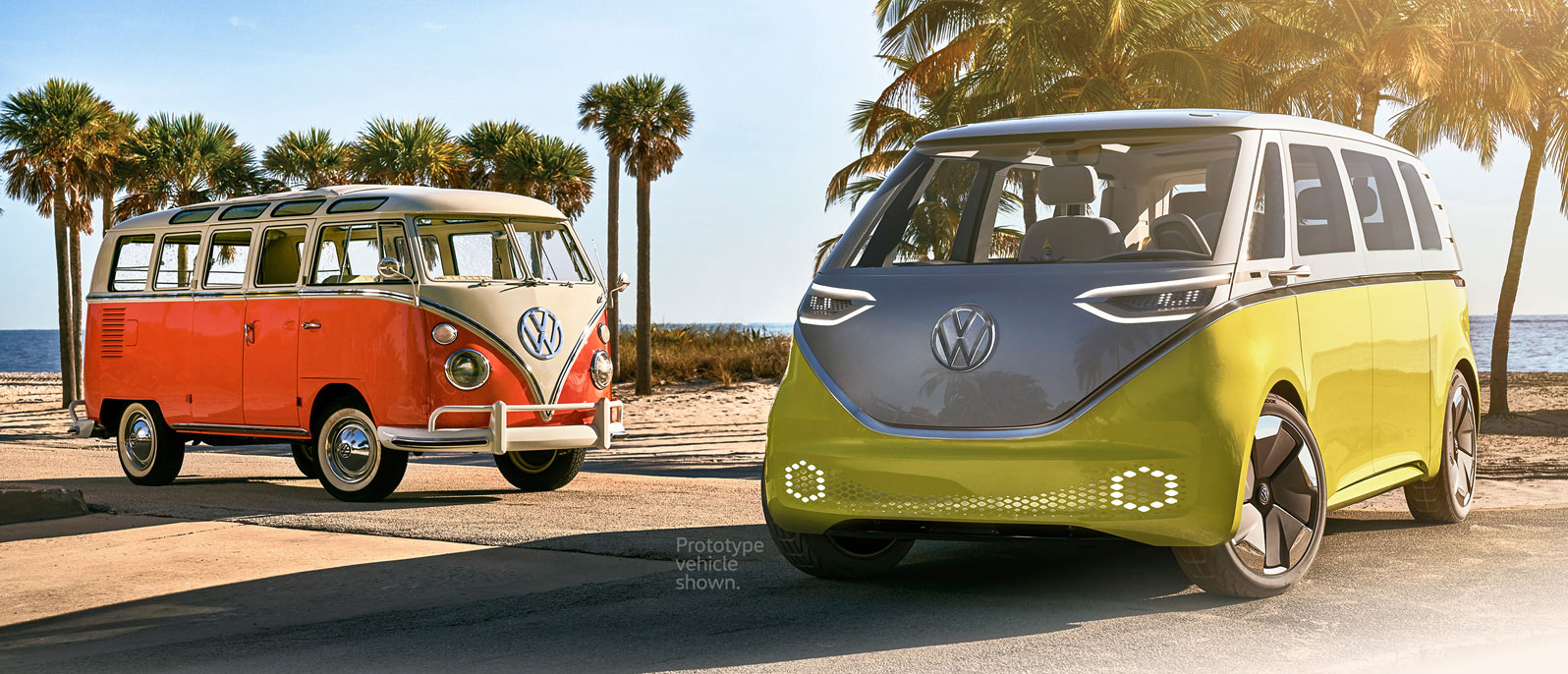 Volkswagen has been throwing around the idea of bringing back its well-loved van since 2017. At a Detroit auto show, the brand had an electric van concept car that they suggested might be available as part of the 2022 model year. Volkswagen will take the van to the next level with updated exterior styling and new interior features with nods to the original microbus that they created.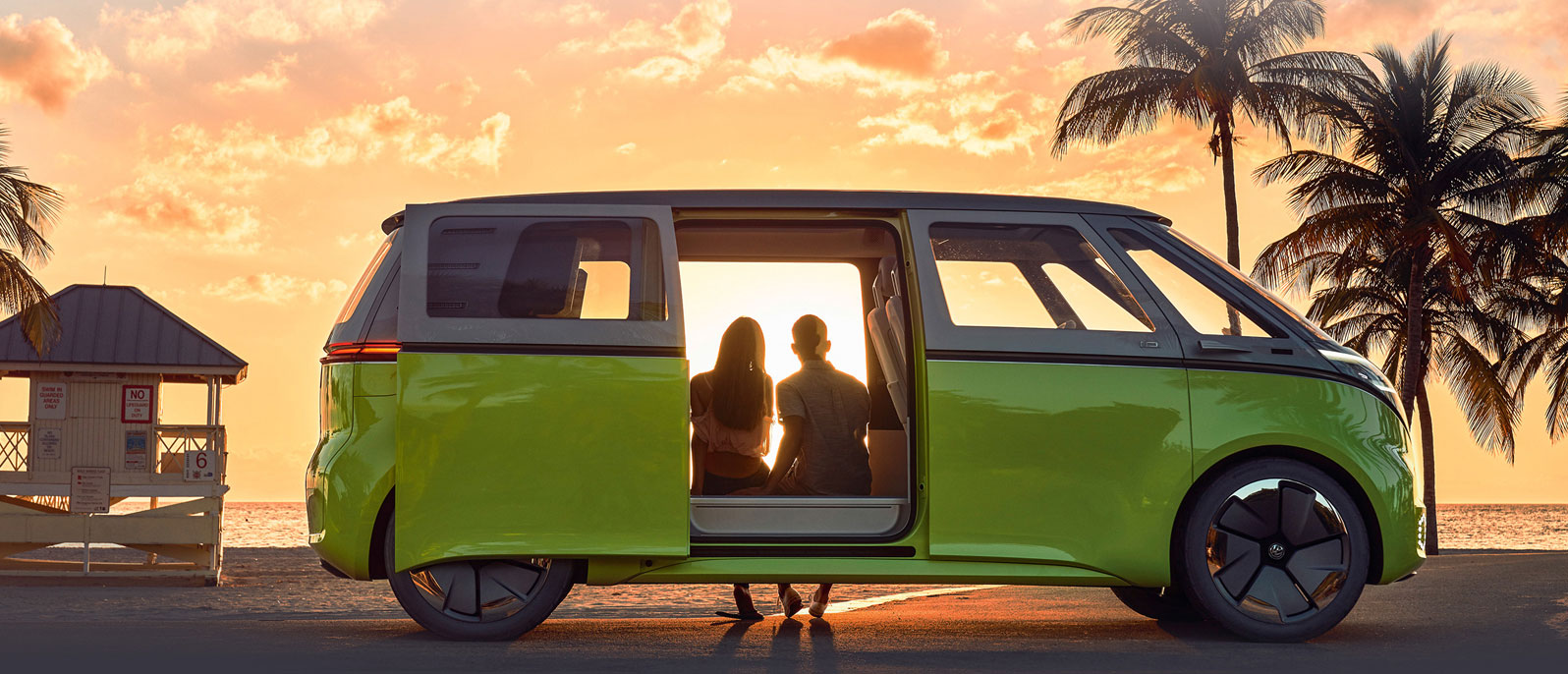 Features of the I.D. Buzz
The I.D. Buzz will come equipped with 369 horsepower. That's a pretty good upgrade from the original 57 horsepower you could achieve in the 1960s version. An electric motor exists on each axle along with all-wheel drive standard. You can get approximately 300 miles per 111 kWh battery pack. It takes just 30 minutes to charge the battery to 80 percent. Performance is essential, but this is also a vehicle that VW has ensured will be eco-friendly.
With three rows of interior seating, automated pilot mode, a folding steering wheel, and so much more, you'll want to make sure that you stay in touch with the team here at Orlando Volkswagen North. We'll keep you in the loop, so you're one of the first people to check out the I.D. Buzz when it's released. Contact us today to find out more!