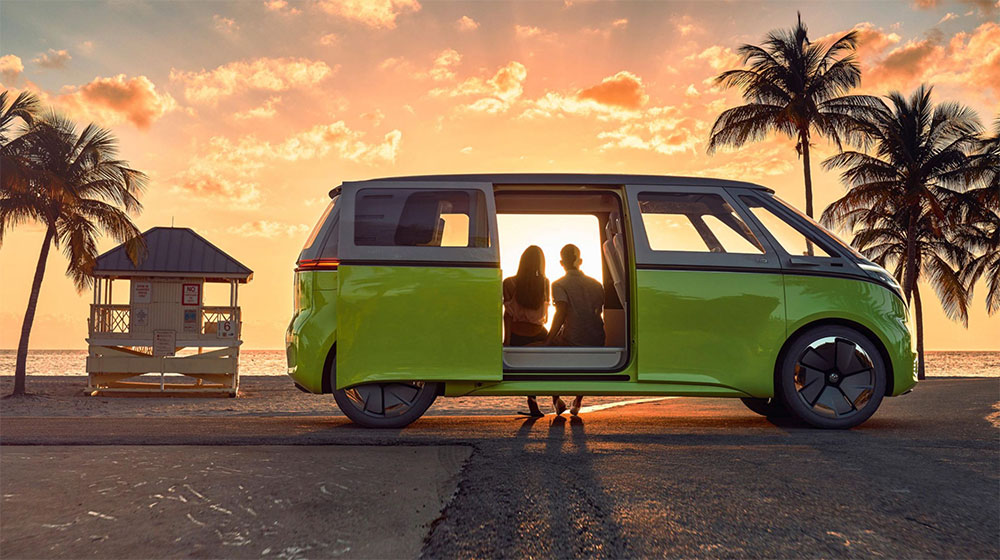 Volkswagen plans to be all-electric for its European market by 2035. After this, it will extend this to the U.S. The company is trying to make it, so 70 percent of all new Volkswagen vehicles in Europe will be completely electric by 2030.
Volkswagen Plans
Volkswagen plans to go along with this schedule by producing its last ICE vehicles between 2033 and 2035 in Europe. After this point, Volkswagen will stop combustion engines in China and the U.S. Their goal is to hit completely carbon neutral as a company by 2050 at the very latest. This possibly is called the Way to Zero Program. They will continue to try and eliminate combustion engines in other parts of the world after doing it in the U.S. And China.
Part of the reason for this slowness is that some other areas don't have the needed infrastructure. There could also be political instability in some countries that make it harder. European governments have regulations coming that will make it rather difficult for anyone to create a new car with a combustion engine past 2035. This is partly due to a 100% emissions reduction requirement for CO2.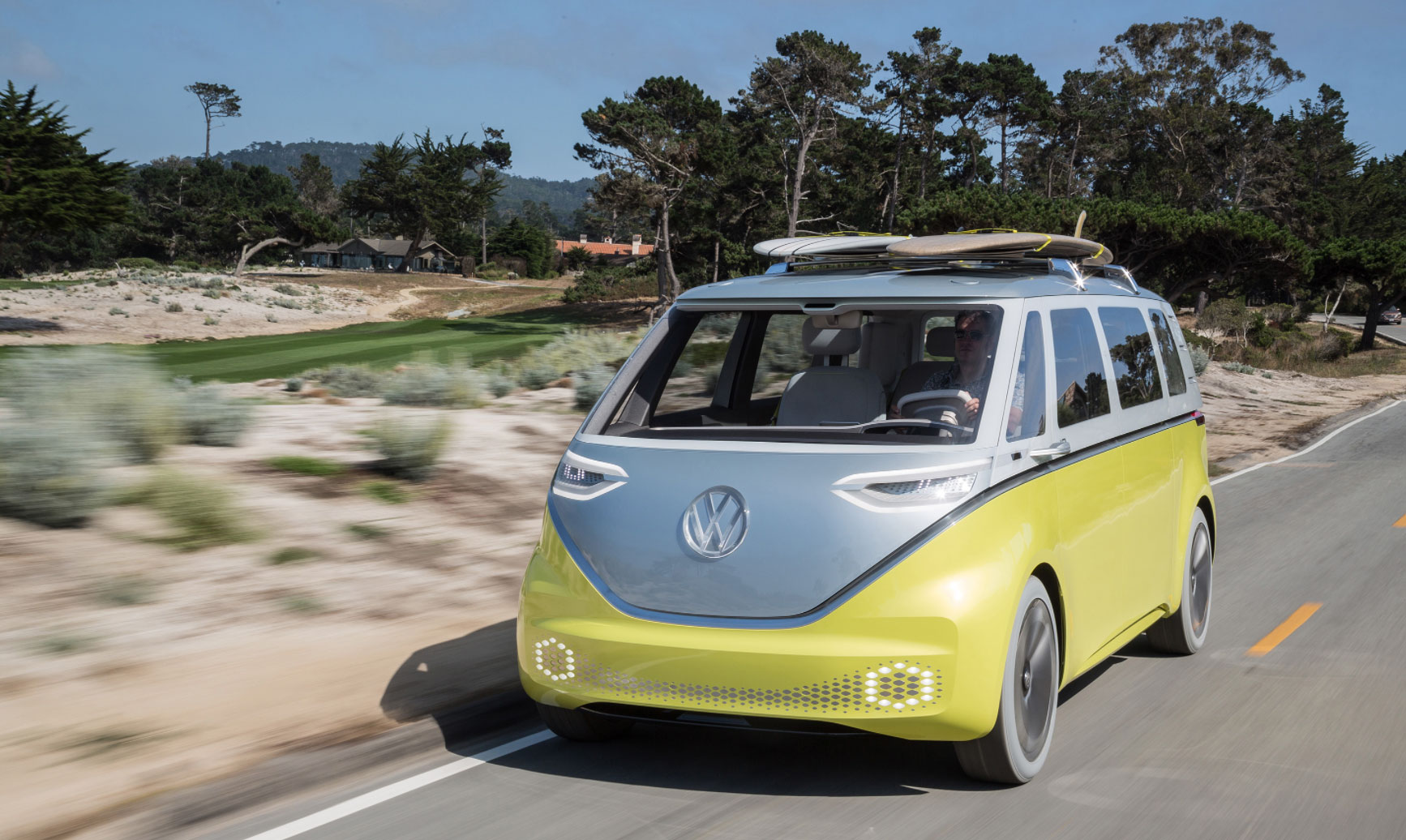 The United States doesn't have this sort of date set yet, but California is going to eliminate diesel and gas-powered cars by 2035, similar to what Europe is doing. The EPA will eventually outline what their plans will be, however. This is precisely why Volkswagen is set to try and get out in front of this problem so they don't lose the ability to sell many of their vehicles to the United States, Europe, or other areas that might add in regulations that make selling anything besides an EV possible.
This is likely what informs much of the policy decisions of places like Volkswagen beyond.
Visit our dealership
Please get in touch with us today for more information about Volkswagen, including the electric future they are pushing towards, the specific electric vehicles they are putting out, and other related topics. You can contact us through the phone, email us through our site, or visit our dealership in person. We will be standing by for you to reach out to provide any assistance that we can.