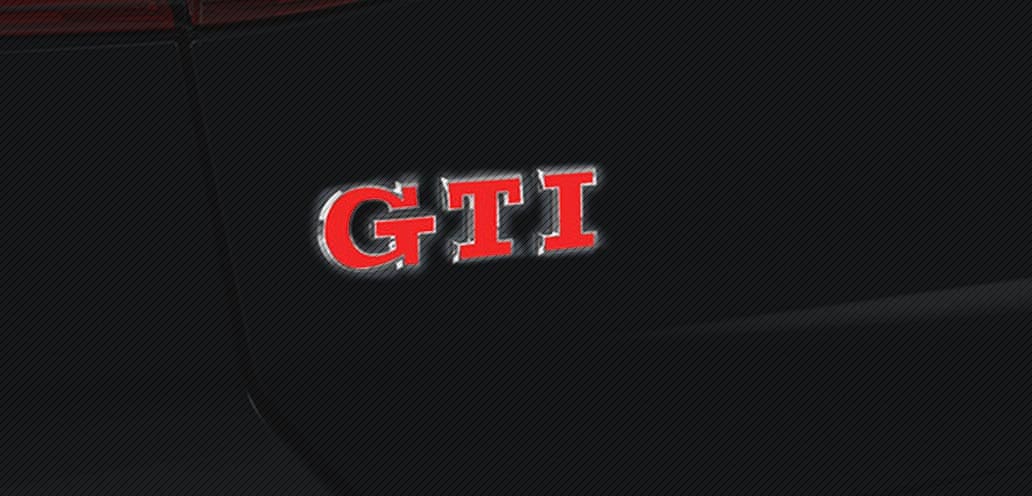 Superior Technology
Nowadays, it takes a lot more than exterior appearances to make a car popular. It takes superior technology, high-performance, and exceptional safety to earn a car buyer's complete acceptance. And, for almost five decades the Volkswagen Golf GTI has delivered those high-quality features, and many more, in abundance.
Recently, Popular Mechanics, a nationwide do-it-yourself automotive, science and technology magazine, awarded the 2019 Volkswagen Golf GTI as one of the finest Hatchbacks currently available. The automotive experts for the magazine use high standards of excellence, and after reviewing all aspects that the GTI has to offer, it made the cut for being awarded "Hatchback of the Year!" Popular Mechanics was founded over a century ago, and its endorsement is considered as "golden" in the automotive industry. And, our dealership is excited to share the primary reasons why the magazine made their decision, and why we believe the 2019 Golf GTI deserves this special honor!
Built for Power!
Popular Mechanics specifically pointed out the horsepower for the GTI. With 228 horsepower and 258 pound-feet of torque for the turbocharged engine, the GTI produces an exceptional amount of power. Popular Mechanics cited the history of the GTI and came to a conclusion that the Hatchback has more than enough power to sustain its current high-performance. "If a GTI doesn't make you smile, [then] your face is broken," stated Popular Mechanics in a light-hearted comment, after the award assessment.
While the GTI has continued to satisfy countless buyers since 1976, the Hatchback has improved enormously over the years. With a historic endorsement by Popular Mechanics as "Hatchback of the Year," it's clear that the GTI has reached a superior level of quality, performance and technology. A statement by Scott Keogh, President and CEO, Volkswagen Group of America, said in part, "We're honored for GTI to be named two years running in the Popular Mechanics Automotive Excellence awards. Awards like this validate the consistency of the Golf GTI in delivering unmatched quality and performance at a competitive price point."
It's not just the robust engine that is unmatched by other Hatchbacks. The 2019 GTI combines style, versatility and practicality, which makes it a desirable choice among many types of buyers. With four different trim levels, S, SE, Autobahn and the limited-edition GTI Rabbit, there is a clear distinction from other Hatchbacks, which Popular Mechanics took in consideration during its assessment of the "Hatchback of the Year" Award. The base model GTI has a starting price (MSRP) that is extremely affordable, which adds to the point that Popular Mechanics made so effectively, by honoring Volkswagen with this prestigious award!
If you would like to learn more about the Golf GTI and the accomplishment discussed above, reach out to our dealership by phone, or simply visit our showroom. We would love to tell you more about the specifics and more details about the GTI. Our dealership has a team who believes in providing excellence in customer service. It's been our pleasure to serve the community for their automotive needs; however, more importantly, we take pride in ensuring that our customers have all the information they need to feel empowered and confident with a buying decision. We look forward to hearing from you soon!